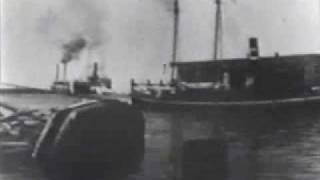 Galveston, 1900 - After the Storm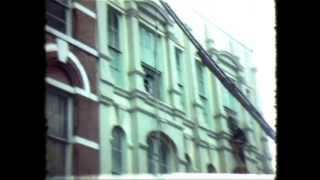 Galveston Fire Dept Old Film Reel Pt1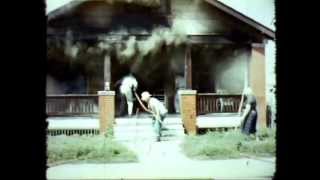 Galveston Fire Dept Old Film Reel Pt2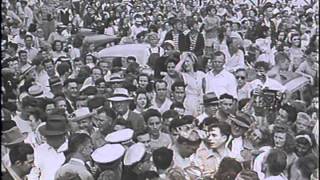 Festival Accident, Splash Day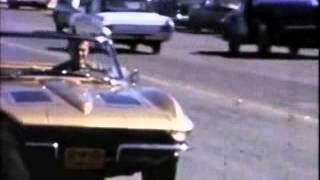 Maceo-Dickinson Line Presents - Galveston 1950s 70s
Galveston, 1900 - After the Storm

This footage was shot by an assistant to Thomas Edison in Sept. 1900 in Galveston, Texas. The hurricane that hit Galveston was the worst natural disaster in U.S. history and lead to over 6,000 deaths.

Galveston Fire Dept Old Film Reel Pt1

Footage of fires in Galveston Tx circa late 40s, 50s, 60s.

Galveston Fire Dept Old Film Reel Pt2

Old footage found on an old film reel from the late 1940s, 50s, and 60s

Festival Accident, Splash Day

On May 8, 1946 Galveston Splash Day was back for the first time since the beginning of WWII. Crowds packed the beach as beautiful women re-enacted scenes from the war on the beach while Tarzan modeled on the beach. In the midst of the celebration the pier collapsed injuring dozens of people.

Maceo-Dickinson Line Presents - Galveston 1950s 70s

8MM film shot of Galveston in the 50s, 60s, and 70s.