Galveston Gilded Age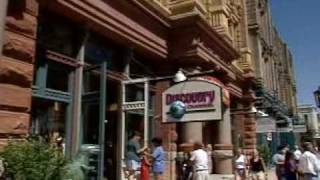 GALVESTON.COM: Galveston Island, Texas Tourism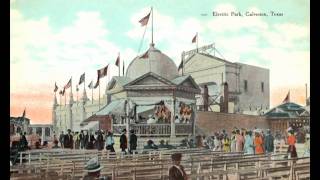 "GALVESTON ISLAND"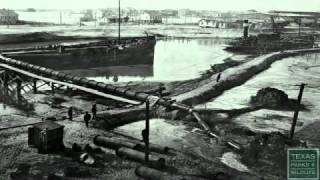 Galveston Seawall & Grade Raise-Texas Parks & Wildlife
Daytripper Galveston
Galveston Gilded Age

A up-close look at Galveston's Gilded Age.

GALVESTON.COM: Galveston Island, Texas Tourism

Galveston Island is located on the coastline of Texas just 50 miles south of Houston. Explore the treasures it has to offer -- 32 miles of beaches, relaxed atmosphere, abundant leisure activities, excellent medical facilities, first-rate restaurants, educational opportunities, numerous attractions and a vibrant historic downtown that offers cruising, shopping, arts and entertainment. The Island has a multifaceted economic base with expanding job markets in tourism, the medical field, marine-related fields, as well as other areas. Education, banking, insurance and marine industries also are job fields that contribute to the strong, diverse economy. Island life is enhanced by the absence of drive-time traffic reports on the radio and heavy traffic delays. The major thoroughfares are rarely heavily congested, even during peak times. And it takes no more than 15-20 minutes to get anywhere you want to go on the Island. All this time saved driving to work and running errands can be spent enjoying Island life. If you've never vacationed in Galveston before, you're in for a distinctive treat; and if you're a longtime visitor, you'll find that this enchanting and ever-changing island still has many wonderful surprises in store.

"GALVESTON ISLAND"

A look at Galveston Island.

Galveston Seawall & Grade Raise-Texas Parks & Wildlife

After the devastating 1900 hurricane, the citizens of Galveston build the seawall and raise the city 15 feet in one of the greatest civil engineering feats in Texas history.

Daytripper Galveston

A quick view of the Island.